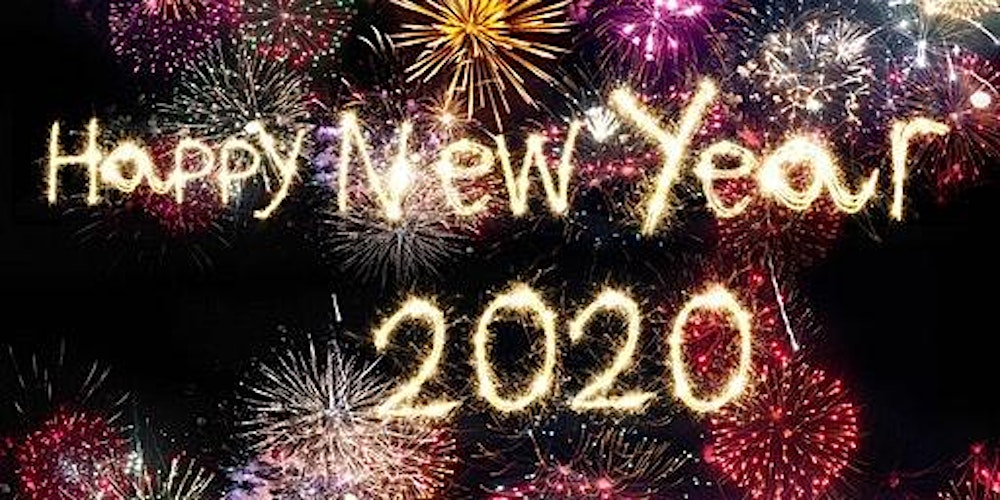 New Year's Resolutions are a joke in this world we live in. We say we are going to accomplish the same things year after year and we never do. "I'm going to lose 20 pounds this year." "I'm going to start my nonprofit." "I'm going to get on a budget." And then 2021 will roll around and you will make the same resolutions because you failed to meet them in 12 months. That's right- we fail every year. Resolutions can be great, if followed through. But that is the problem.
Years are so arbitrary. A year is only how long it takes for us to get around the big yellow circle. There are many questions as to why it even matters, yet years can be helpful and appropriate lengths of time for goal-setting. The same reason that you don't finish your resolutions for the entire year is the same reason why people fail at quitting smoking through cold turkey. The biggest failure that happens with cold turkey is not when people fall off of the bandwagon; it's when they don't get back on afterwards. They did not learn from their failure. Acceptance of failure is a sign of emotional maturity and should be an even larger driving force thereafter. If you aren't failing, then you're not trying something new. Learn from your mistakes. This is the impetus behind why you should start your resolution on January 2nd.
This will sound foreign to many, but start your year off with failure! Use December 31st to come up with your resolutions and then use all of January 1st to learn your habits for the year. Make your resolutions into SMART goals. Make your goals specific and timely. One portion that gets overlooked is the attainability section. Be honest and real with yourself on what you will be able to do over the course of the year. Observe your current habits and notice what will be your pitfalls and advantages with your new resolution. Resolutions can be so powerful if used correctly, but few actually do so.
So, start your resolution on January 2nd. Start the year off knowing that you are most likely going to fail at some point, but be alright with that knowing that you have already failed by missing one day for the year. Make your most important resolution be that you are going to learn how to accomplish your other resolutions. Make adjustments and keep going. If you don't go to the gym for the first time in 7 weeks, make sure to learn from that mistake of why you didn't go and get back the following week. Beating yourself up over not doing something for an entire year is ludicrous and counterproductive. It only brings negative emotions to your goal and decreases the likelihood that you accomplish it. Embrace your failure, learn from it, and do the right thing tomorrow. We are all human beings and we should start acting like it. Oftentimes, the learning from the failure will bring you more life-essence satiety than actually accomplishing your resolution.
I hope this helps someone on their way to becoming G.U.M.P! Happy New Year!
Sincerely yours,
Forrest Gottman